Genesis has the experience and the infrastructure to take on any support functions like finance, HR or even IT support and deliver the highest service levels at optimum price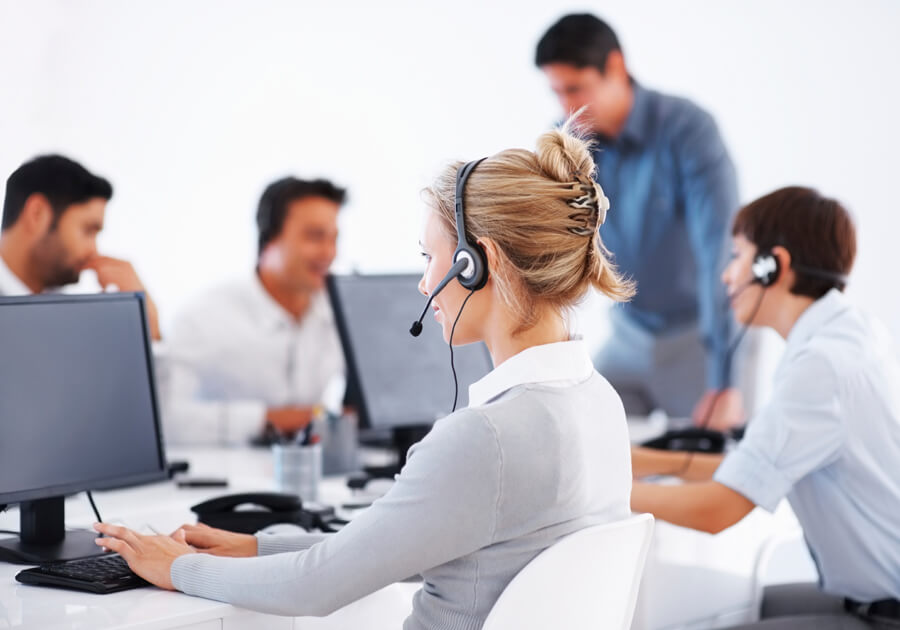 Back Office Support Services
Administrative responsibilities can tax any company, in particular managing human resources can be a heavy burden. When you run a company with limited time and resources, the last thing you want to do is divert your attention from the core business that's your bread and butter. Outsourcing human resources functions can reduce your administrative workload and free up your time so you can focus on your business objectives. Genesis has HR solutions to fit the needs of any size business. From do-it-yourself payroll to human capital management, Genesis has exactly what you need to take your business where it needs to go. We offer services such as Payroll Management, Time and Attendance Management, HR services like benefits administration, compliance services & records management, Recruitment including onboarding & screening, Employee benefits, Insurance and compensations as well as loans, payment processing and tax services.
Genesis can cater to various service requirements such as Bookkeeping, Accounting, Account payables & Receivables, Tax processing, Financial analysis and payroll processing. These are services which every business has to manage on a day to day basis. These tasks are mundane and require time, but they also take your focus away from core business activities. Bookkeeping, being a specialized service requires trained accountants and expensive software. Subcontracting financial accounting services can help you get all the advantages of a bookkeeping firm at a low cost. With certified accountants handling your books, you can access accurate information and make important business decisions, while paying full attention to your business.
IT Infrastructure & security is the back bone of every modern day organization. But unfortunately companies spend a good amount of time and effort for the setup and the upkeep of their systems as they lack the expertise. That is why we at Genesis believe that the organizations should focus on their core business and allow the experts to support them. We offer experienced experts for every solution. Our infrastructure outsourcing services help clients reduce costs and gain efficiency, flexibility and scalability. We help jump-start growth and achieve greater responsiveness to always-shifting markets. For our clients, the idea of outsourcing activities that are not core to their mission is an appealing option. We provide a model that allows them to move away from complex and inefficient IT environments. We build IT capabilities that are more scalable, agile, reliable and responsive to business needs.