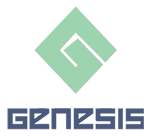 0
State of the Art Offices
Genesis Business Consulting

Genesis creates value across industries through out globally for organizations of all sizes as well as outfitting them to take on the competition without any worries on the mundane but vitally important everyday jobs. We deliver support for Customer Service Enhancements, Digital Transformations, Data Analytics as well as Finance , HR, Procurement, Legal Outsourcing. We also provide intelligent technology based AI solutions that give you the edge over the competition.
We understand our clients & anticipate their needs

Quality and Customer Satisfaction is supreme

Leverage Technology to provide state of the art Intelligent solutions
Latest Developments at Genesis
There's something always happening at Genesis – Change is the only constant for Growth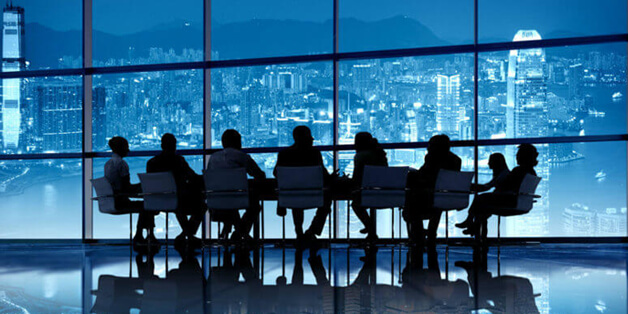 BOD approve Business Expansion Plan
The Genesis board of directors in an extra ordinary general meeting yesterday approved the 5 year expansion plans submitted by the management. This includes the restructuring of the firm and the capital injection required. The plan will be implemented in 4 phases with Phase 1 launching immediately.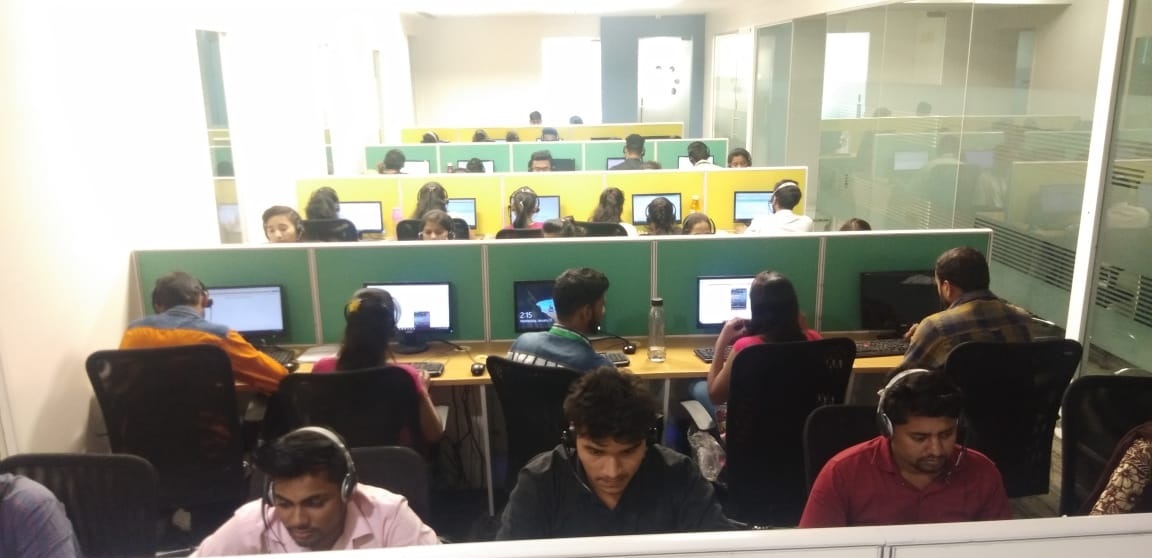 New State of the Art Premise expansion at Thane
Genesis has expanded the capacity with state of the art new contact centre at Thane, Wagle Industrial Estate at Sunrise Business Park having capacity of 200+ seats. The aim is to create a robust infrastructure and double up the capacity by 2019 end.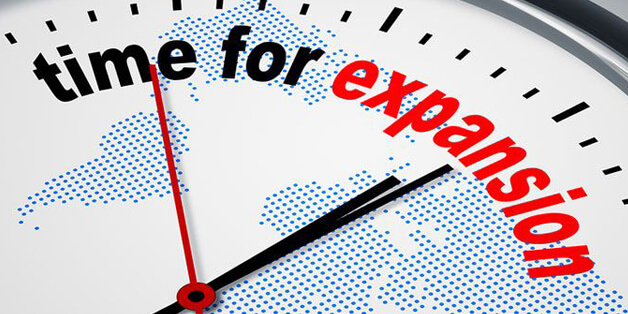 Genesis secures new backing for expansion
Genesis India has secured a fresh round of funding for their expansion plans. An MOU has been signed with a private investor to inject INR 12 Crore to expand the operations from the current setup to a state of the art 1,000 seater full fledged solutions provider.